Here is a brief outline showing how the productive persons plan their limited time in order to make most out of it. According to Gary Keller the author pf one thing the body is like a machine that needs a lot of energy in order to function.
Just like automobiles which use different types of fuels, so is the body. The body needs spiritual energy, mental energy, physical energy, emotional energy and business energy. The body must therefore be frequently nourished with all these diets as they provide it with the necessary fuel required to focus and attain productivity.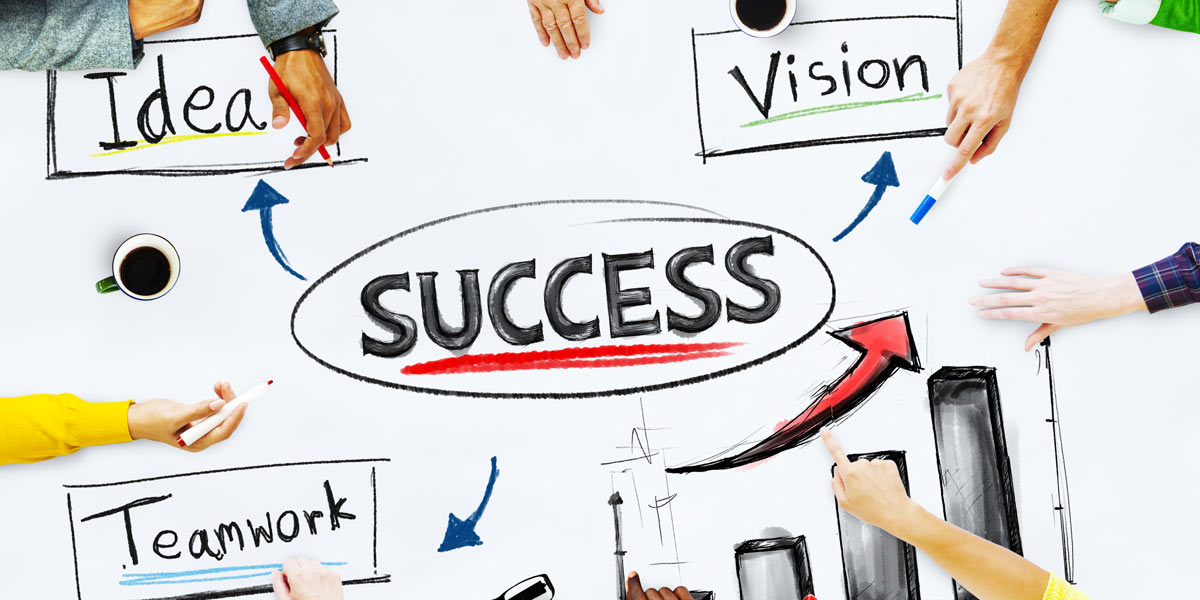 Here are the steps of replenishing and stocking energy that you need for the day.
Meditate and pray for spiritual energy. Spiritual energy emanates from prayer and meditation. They provide clarity and energy to persevere difficult times.
Eat, exercise and sleep sufficiently in order to fuel physical energy.
Set goals, plan, for mental energy. Goals and plans act as a form of mental energy that keeps on track towards success.
Timeblock or set aside alone time to do just One Thing for business energy.
Having taken those steps you will be energized and fully energetic to attain your goals on a daily basis. Thank you for reading.