To sail  against the wind you have to make choices that go against the circumstances.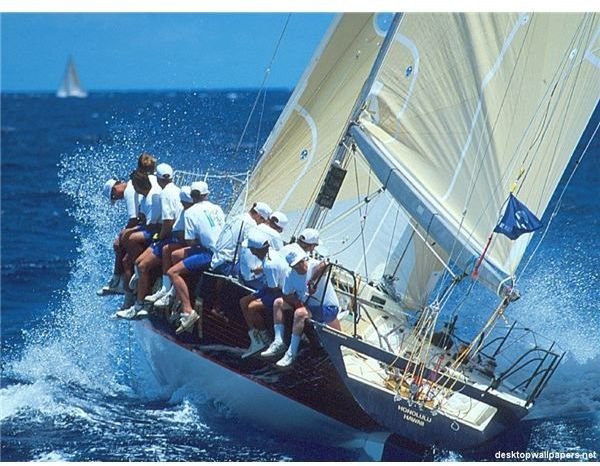 I am not a product of my circumstances. I am a product of my decisions.
–Stephen Covey
Most of the times it feels good to flow with the wind but sometimes you have to sail against the wind. You have to go against the grain and make tough and unpopular choices. If you want to curve your own path and do away with the status quo then you must make choices  that are against the prevailing circumstances.